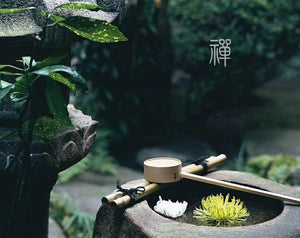 Join Sophie's
Annual Membership
Sign Up To Access Exclusive Teas And Events
Virtual Tea Tasting
Included in Sophie's annual membership is access to our weekly virtual tea tastings, where we explore the origin, culture, and brew methods behind our teas.
Tea Of The Month
As a member, you'll receive a generous gift of our tea of the month. We send you a new tea each month of $100 in value per shipment
Members Only Hours And Events
Members may attend Sophie's physical location during special members-only hours and are invited to members only in-store and virtual events.
The annual membership starts as soon as you purchase it. It may take a day or two before we register your membership in our system.
The price of the annual membership may increase in the future. The present price is discounted to $2,000 for one calendar year.
You may purchase an annual membership at any time during the year.
The membership lasts for one calendar year.
Yes, you may purchase the annual membership as a gift to someone else. Please include their information when you purchase the membership.